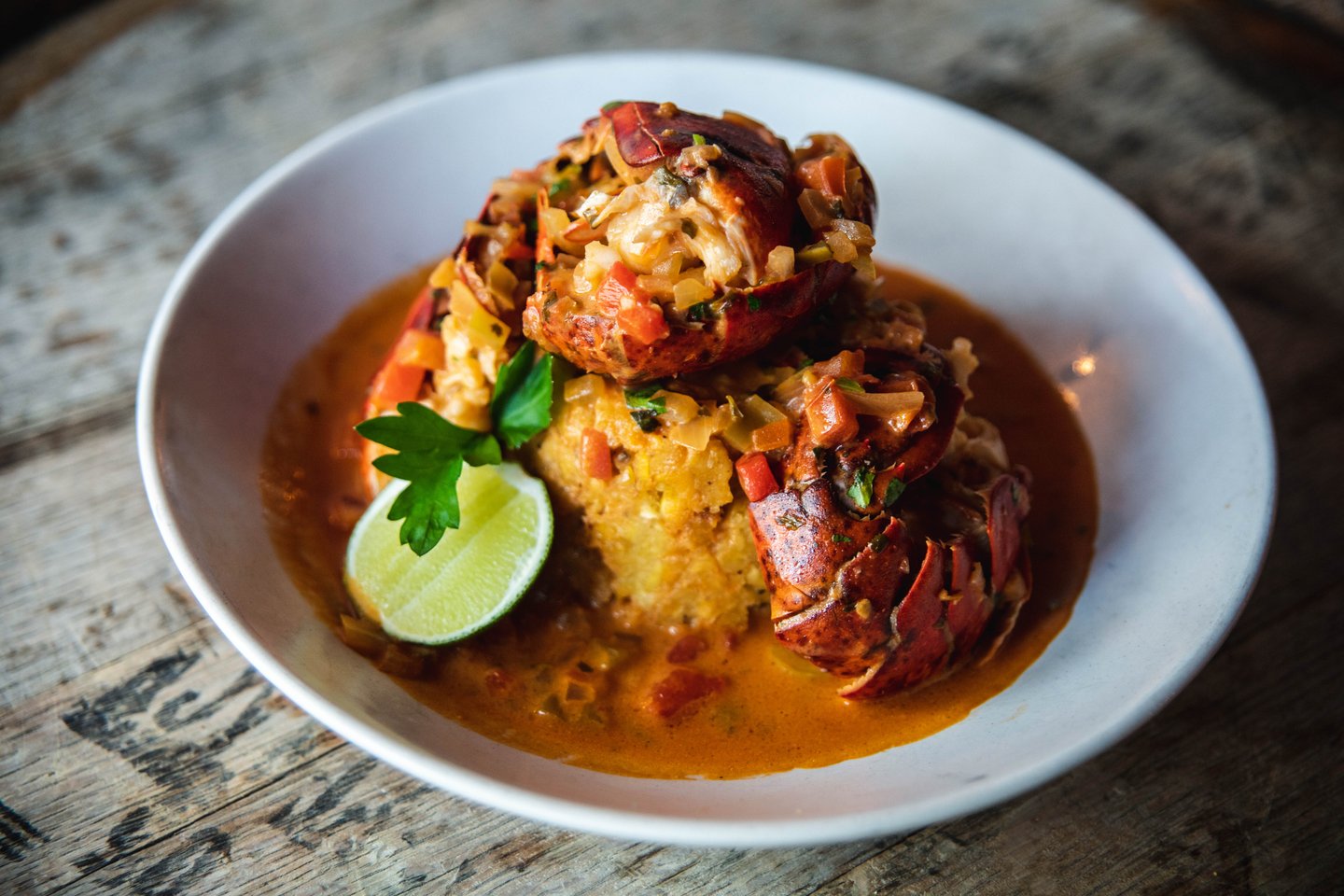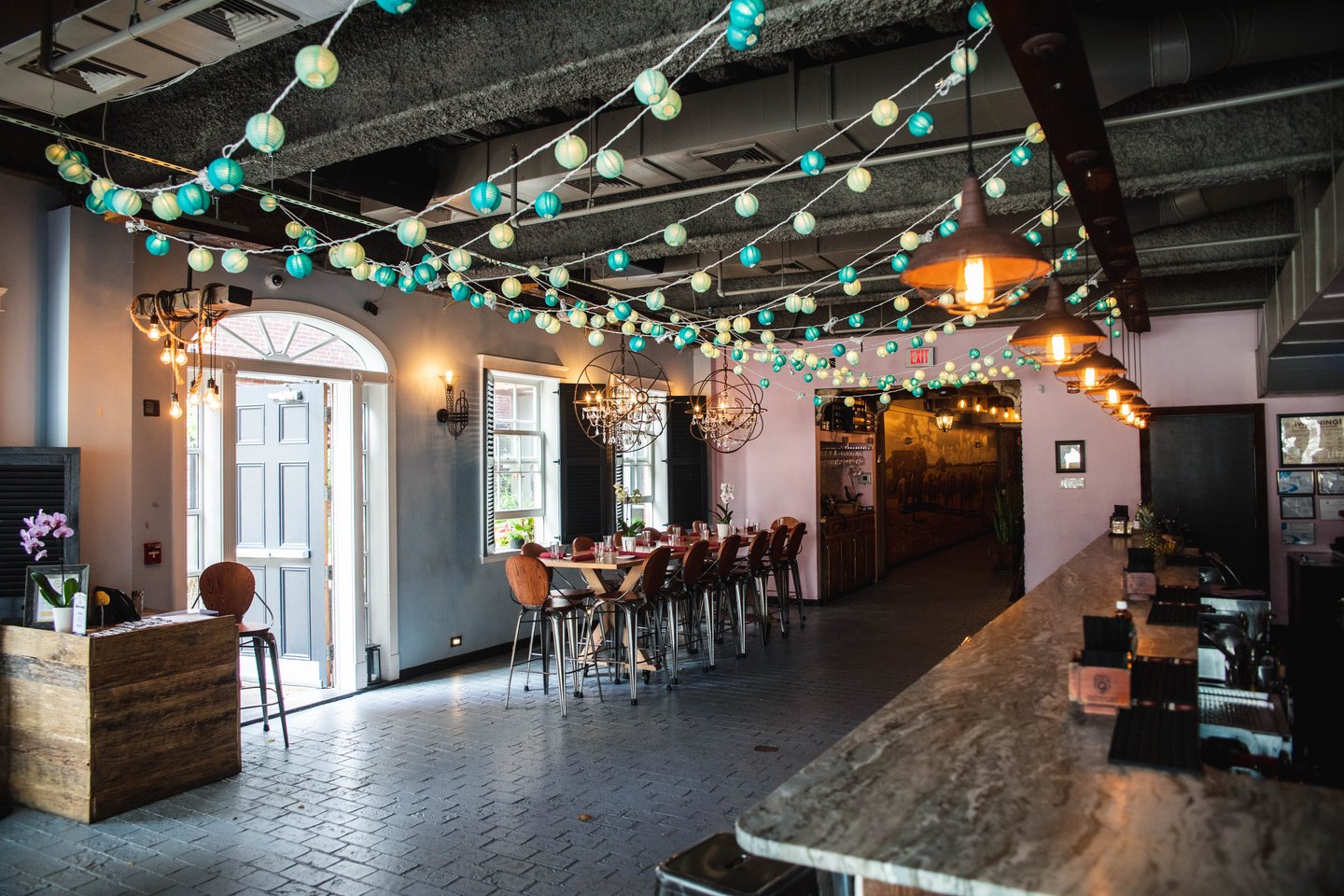 La Fabrica Central
restaurant | nightclub | lounge
La Fábrica Central
La Fabrica Central has decided to pause operations until April 17th, 2020 in the best interest of our employees and the public. 

We are facing an unprecedented crisis and we all have a shared responsibility to help slow the spread of Covid-19. 

This will be a very painful time for our employees and their families, but we are confident that La Fabrica will return stronger than ever before. 

May God Bless Us and keep us strong!


Latin Caribbean Cuisine by renown Chef Giovanna Huyke. Open daily for brunch, lunch, and dinner. Nightclub open on the weekends with authentic Caribbean nightlife and live music right in downtown Cambridge.
Cambridge
450 Massachusetts Ave.
Cambridge, MA 02139

Tue - Thu:
11:30 am - 10:00 pm
Fri - Sat:
11:30 am - 11:30 pm