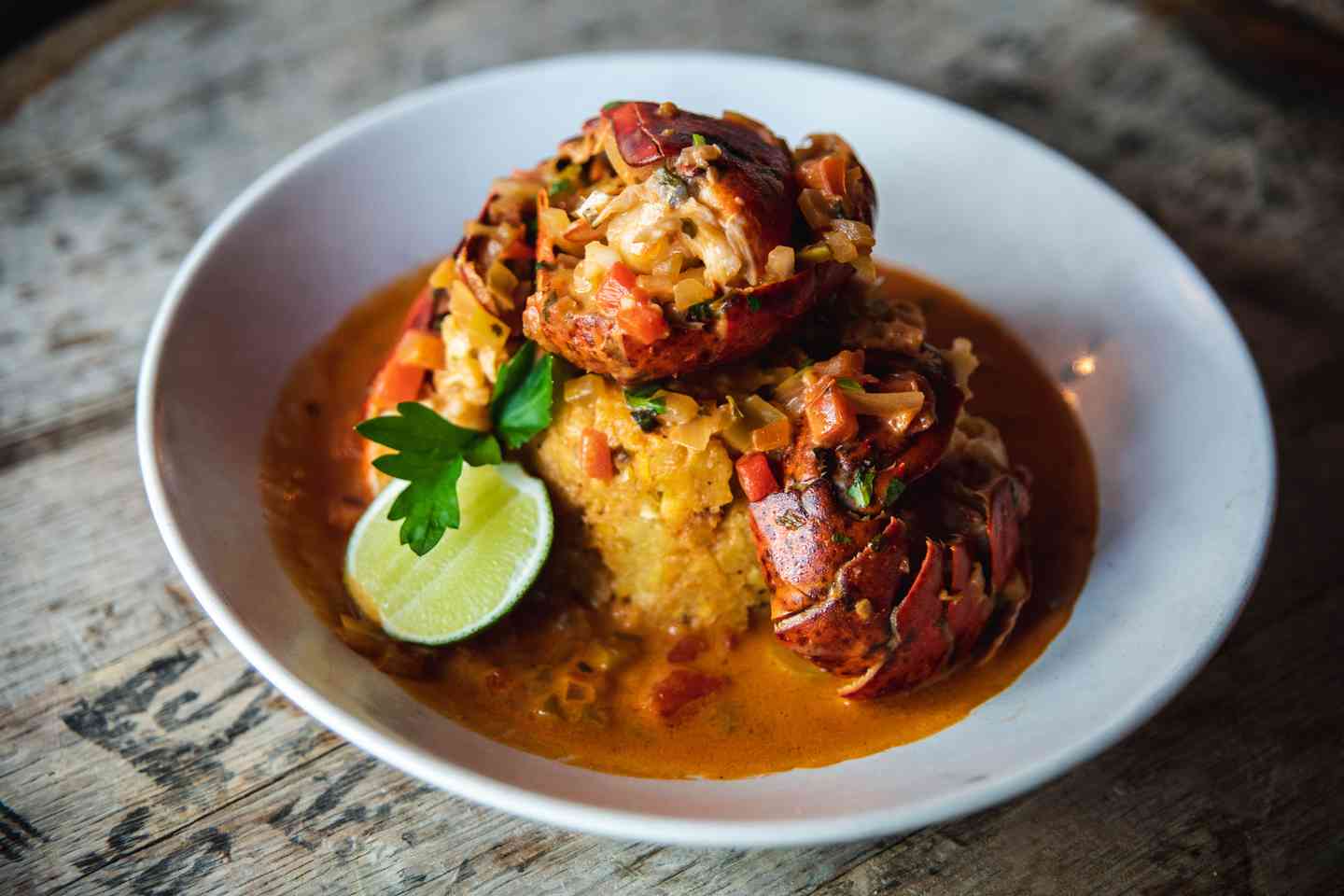 Drink Menu
Become a VIP
Receive updates on special events, new menu items, menu reviews, and more!
Drink Menu
La Fabrica Central Cocktail Menu
Bottle Beer / Cider / Hard Seltzer
Brewed as a model of what good beer should be, this rich, full-flavored Pilsner-style Lager delivers a crisp, refreshing taste. Well-balanced taste and light hop character with a crisp, clean finish. 

Modelo Especial is characterized by an orange blossom honey aroma with a hint of herb. 

Modelo Especial contains Water, Barley Malt, Non-malted Cereals and Hops.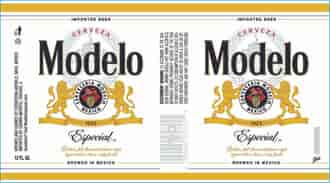 With a refreshing, smooth taste balanced between heavier European imports and lighter domestic beer, Corona is an even-keeled cerveza with fruity-honey aromas and a touch of malt. 

The flavor is crisp, clean and well balanced between hops and malt, a superior taste profile from superior ingredients—the finest-quality blend of filtered water, malted barley, hops, corn and yeast.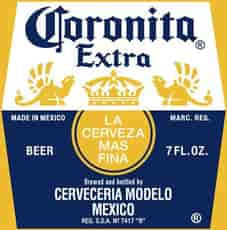 A Medium bodied lager with slow roasted caramel malts that is brewed to prove dark beer can deliver both full flavor and refreshing taste. 

Brewed longer to enhance the flavors, this Munich Dunkel-style Lager gives way to a rich flavor and remarkably smooth taste. 

Modelo Negra contains Water, Barley Malt, Non-malted Cereals and Hops.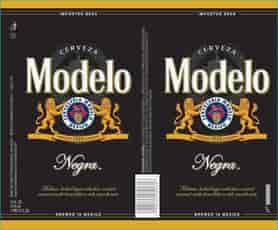 White Wine
Fillaboa, Albarino (2017) Spain
Color: White gold, with light-green hues. Clear and bright.

Nose: Enticing and pleasantly aromatic, with hints of fresh pineapple, orchard fruit, orange blossom and citrus.

Palate: Soft upon entry, with well-integrated acidity and good structure, the 2017 Fillaboa Albariño is fresh, fruity and round, making it the perfect accompaniment to seafood, spicy dishes and cream-based sauces.
Glass 5oz
$15
Bottle 750ml
$60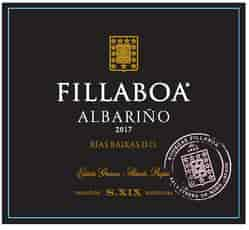 Bubbly / Champagne
Campo Viejo, Cava Brut Reserva
$13
An elegant and well-balanced sparkling wine that is versatile and food-friendly. 

Made using the traditional method, the most revered method for quality sparkling wine. 

Very pleasant, fine and powerful aromas of fruit with hints of yeast. 

Round and pleasant palate with sweep spots and final reminders of apple. 

Balanced and open, harmonious and with a lingering finish.